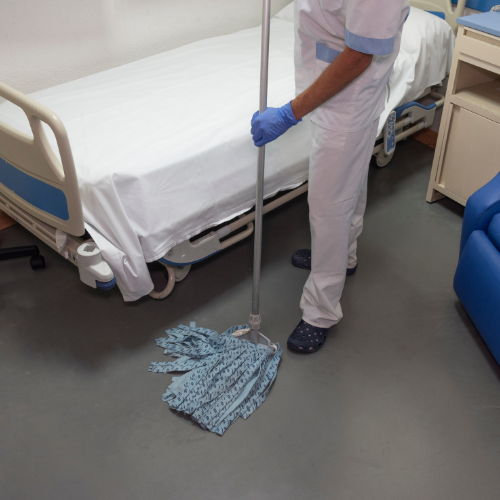 About Enviro Resources
Learn more about what makes ERI the top professional cleaning company across the Midwest.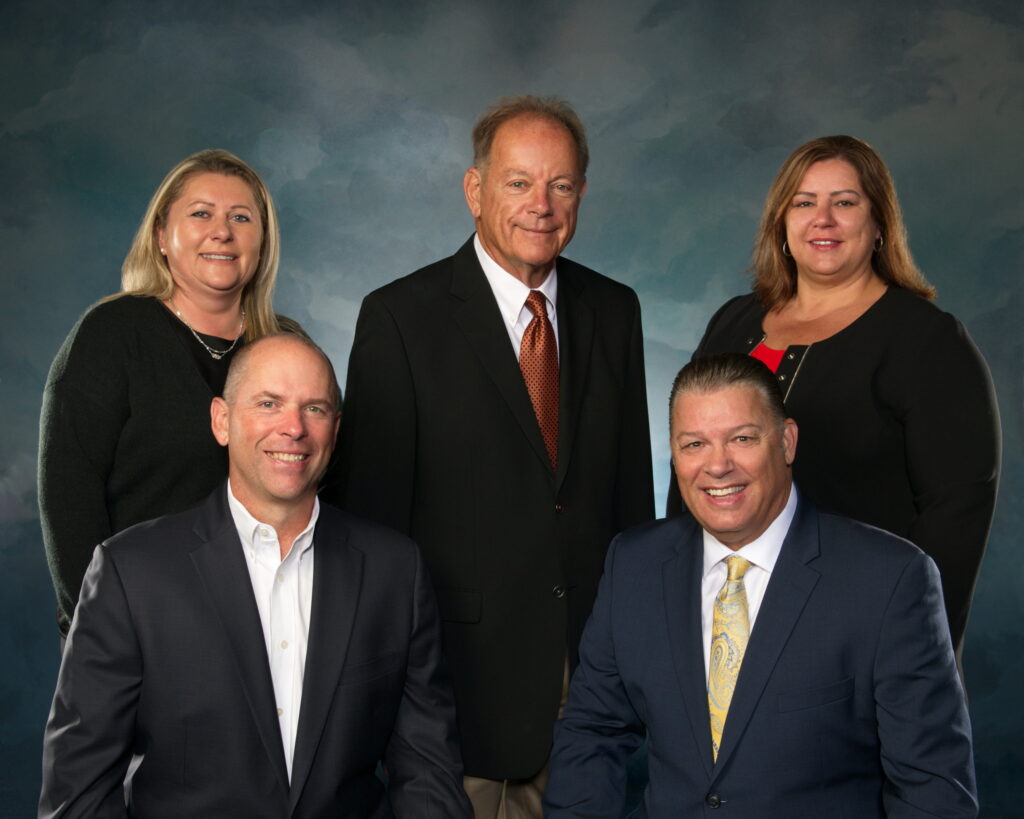 Our Story
Founded in 1995, Enviro Resources got it's start in commercial property cleaning. ERI rapidly expanded it's client base to include educational and "Class A" office buildings before finding a niche market in the medical industry. Over the years, ERI has established relationships with several major medical providers in the Chicagoland and Indiana areas.
In 2010, owner Doug Woolman partnered with Len Cozzone to form Restore-Tek, a full service water restoration, mold remediation and commercial carpet cleaning company. In due time, these services were added to ERI's portfolio and expertise.
ERI and Restore-Tek continue to implement new training and certifications for their staff in order to provide best-in-industry services to customers across the Midwest.
Committed to Quality
First impressions are everything at your facility. Here at ERI, we confidently make that impression a positive one.
Enviro Resources Inc., is dedicated to quality maintenance of healthcare, commercial and education buildings. We provide exceptional customer service with staff that is trained to meet tough standards. Our quality assurance program keeps the lines of communication open, offering prompt response times and close supervision of accounts. We are a top service, commercial cleaner to medical surgical centers, urgent care centers, physicians offices and other healthcare clinics and facilities in the Chicagoland, Northern Illinois, Northern Indiana, and Indianapolis areas.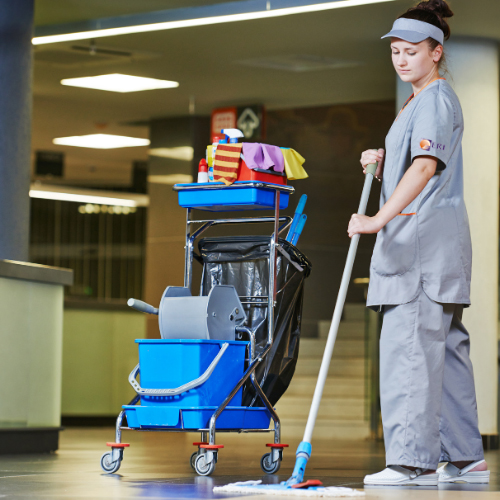 Quick Response Time
Whether your facility is located in the Chicagoland, Northern Illinois, Northern Indiana, or Indianapolis areas, our team will provide you with a response time of under 1 hour.

Close Supervision
Closer supervision of employees allows for more consistent results. Our supervisors handle only a few accounts at a time, closely monitoring all activity with extensive on-site inspections as work is performed and executed.
Top Notch Training
Employees are thoroughly trained & educated before they come to the job site. They know the proper solutions to use and which techniques work best. Employees are also taught to address the specialized needs of healthcare providers.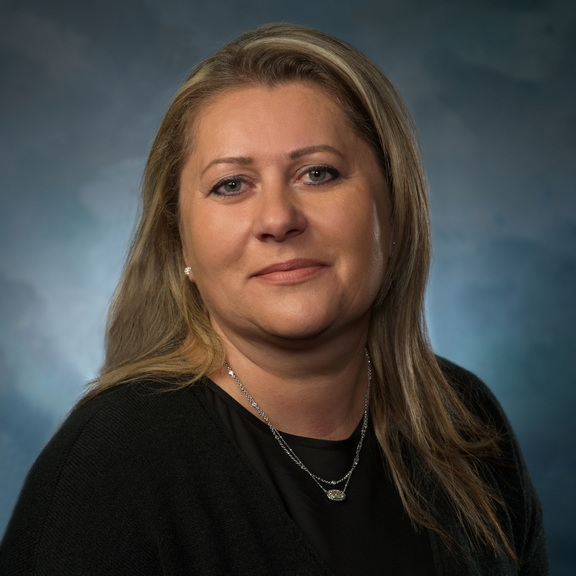 Kascia Bogdzia
Director of Operations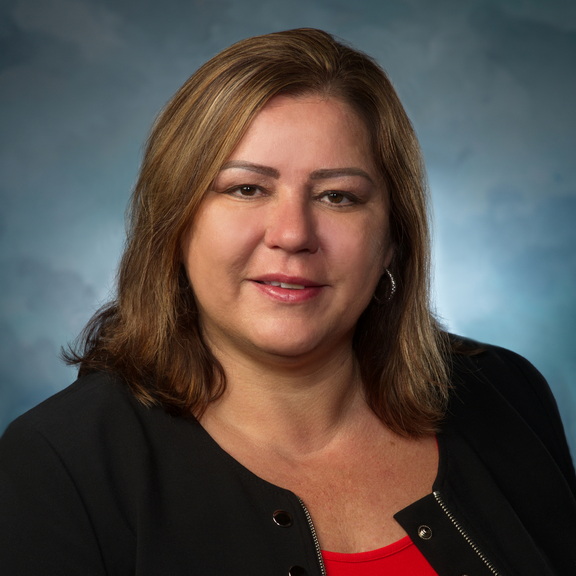 Lucy Lojek
Director of Operations