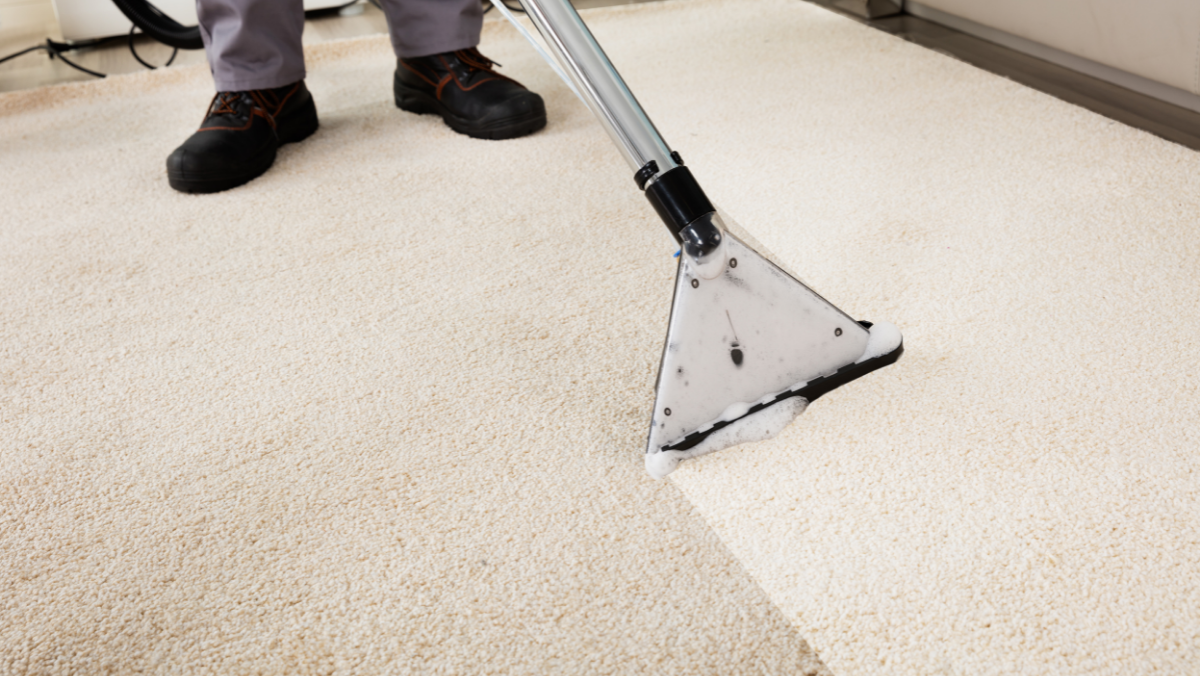 Commercial Carpet Cleaning & Floor Care Services
Designed to address all your floor cleaning and refinishing needs, tailored to meet your specifications.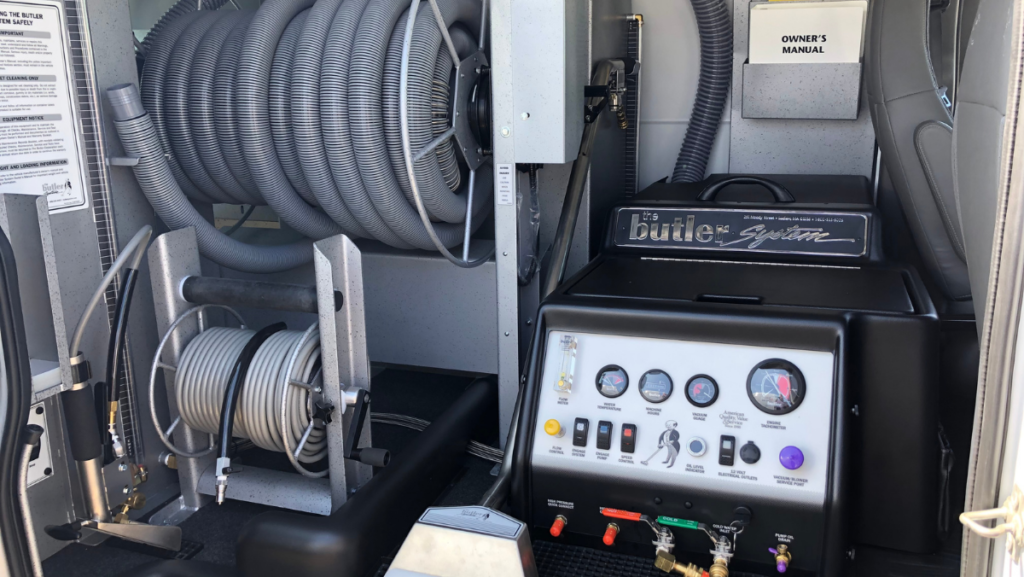 Proper Carpet Care for Your Facility
Proper carpet maintenance is critical to extend the life of the carpet in your commercial building and to sustain a professional appearance and healthy indoor environment. ERI uses the most powerful Gold Certified Truck Mounted carpet cleaning system in the industry to provide our customers a dry time of under two hours, distinguishing us from the competition.
Types of Professional Floor Care we Provide
We specialize in the following types of commercial floor care:
Commercial Carpet Cleaning
Carpet Extraction
Carpet Shampooing
Hard Floor Buffing
Hard Floor Burnishing
Hard Floor Scrubbing
Tile & Grout Cleaning
Spot Carpet Cleaning
Carpet Restoration
Commercial Hard Floor Maintenance
Commercial Hard Floor Refinishing
Carpet Maintenance
Upholstery Cleaning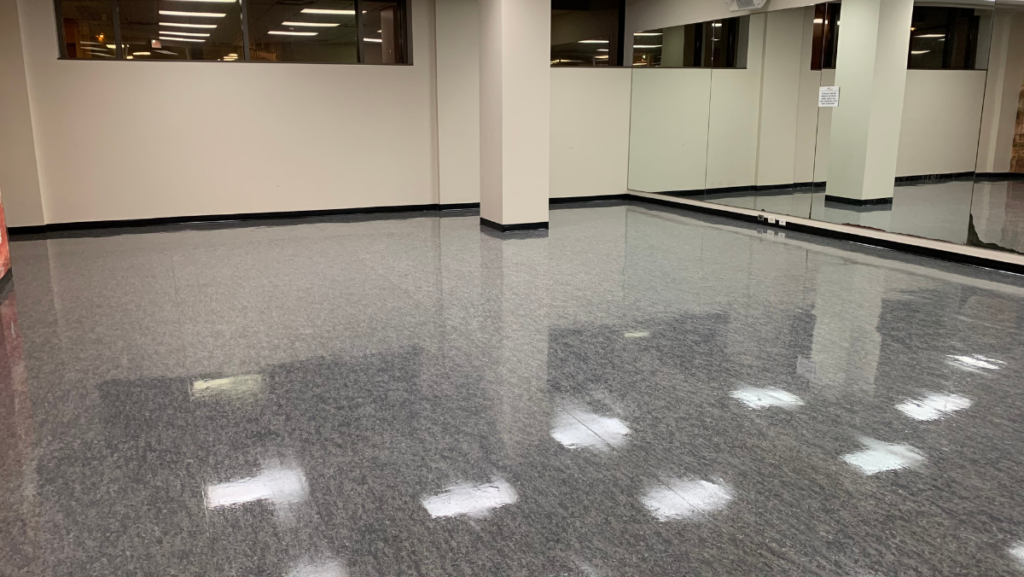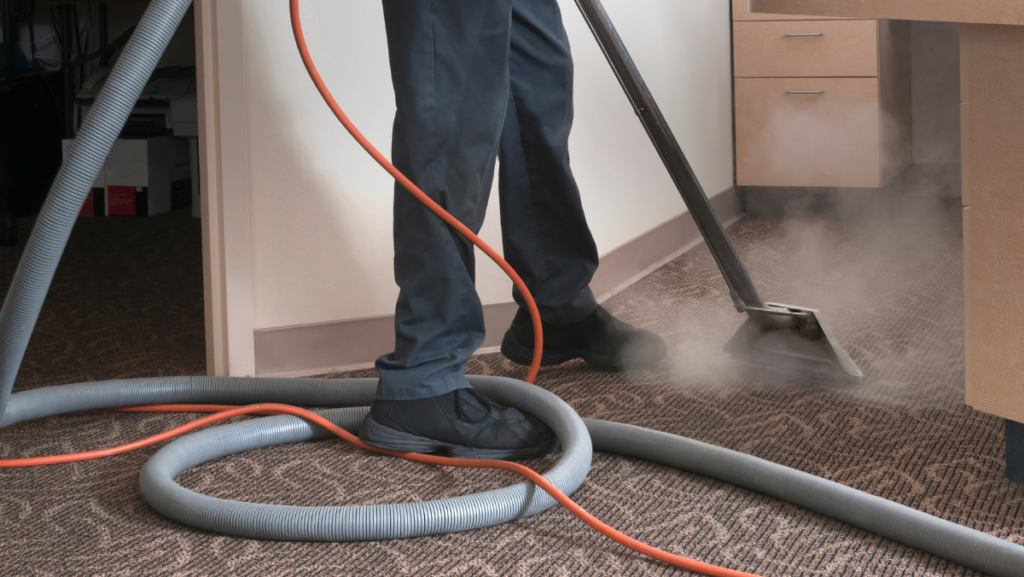 Professional Commercial Carpet Cleaning
The biggest enemy of carpet is dirt. Soiled carpets wear out faster because of foot traffic into fibers, causing them to fray. Cleaning your carpets on a regular basis will prevent this from happening and extend the life of your carpets. Our expert team is trained to handle any and all carpet cleaning situations, using the best equipment in the industry.
Customized Cleaning Services for All Your Facility's Needs
Your commercial facility sees hundreds-to-thousands of customers each day, and so do your floors and carpets. ERI works with you and your team to identify whether monthly, quarterly, semi-annual, or annual commercial carpet or floor cleaning services make sense for both your space and your budget. First impressions matter and we want to assure that each and every service we provide, whether it be our professional carpet cleaning, hard floor maintenance or tile & grout cleaning, includes a plan that is completely customized to your every need. Each facility comes with it's own unique challenges, and the ERI team is prepared to conquer each and every one of them.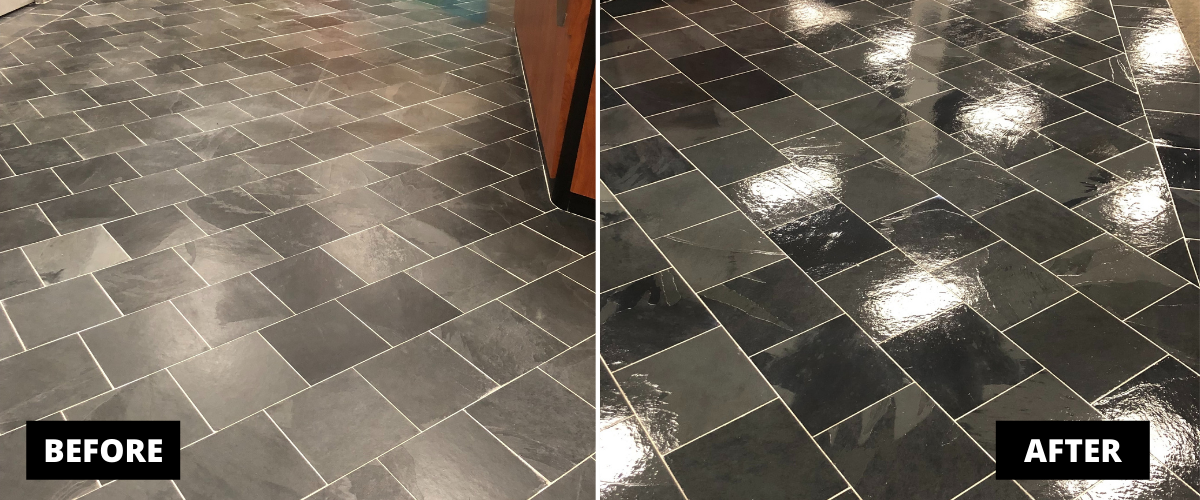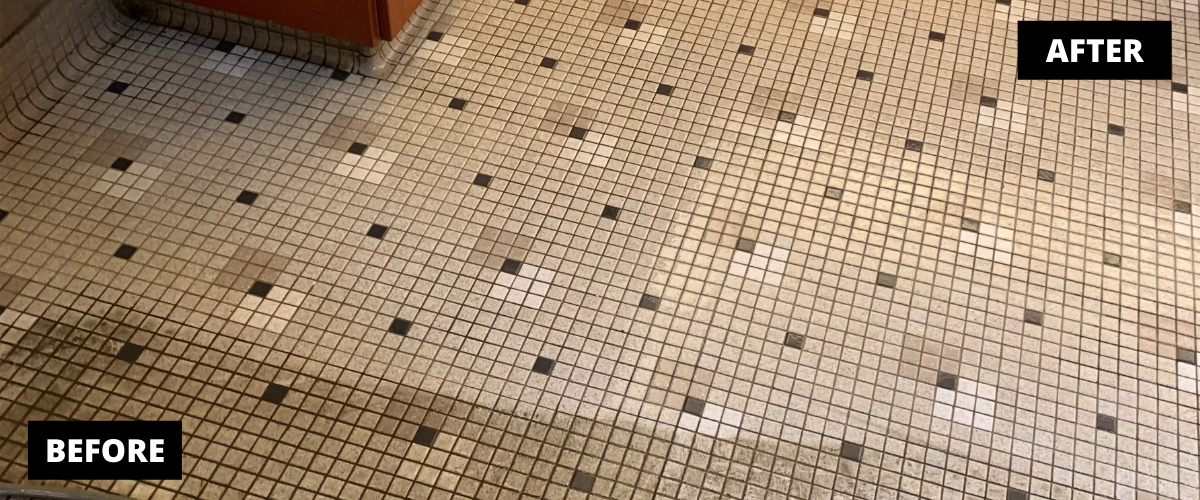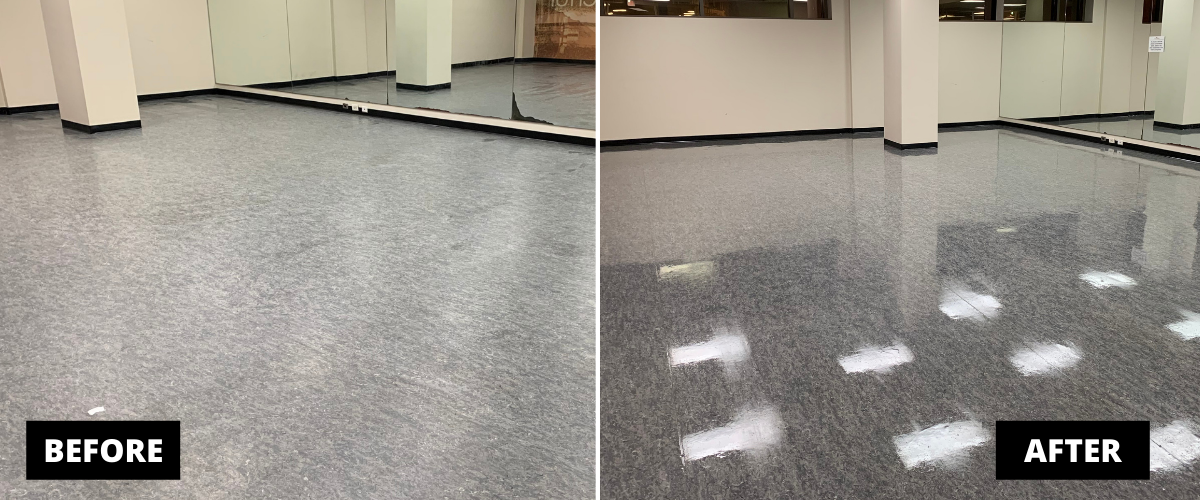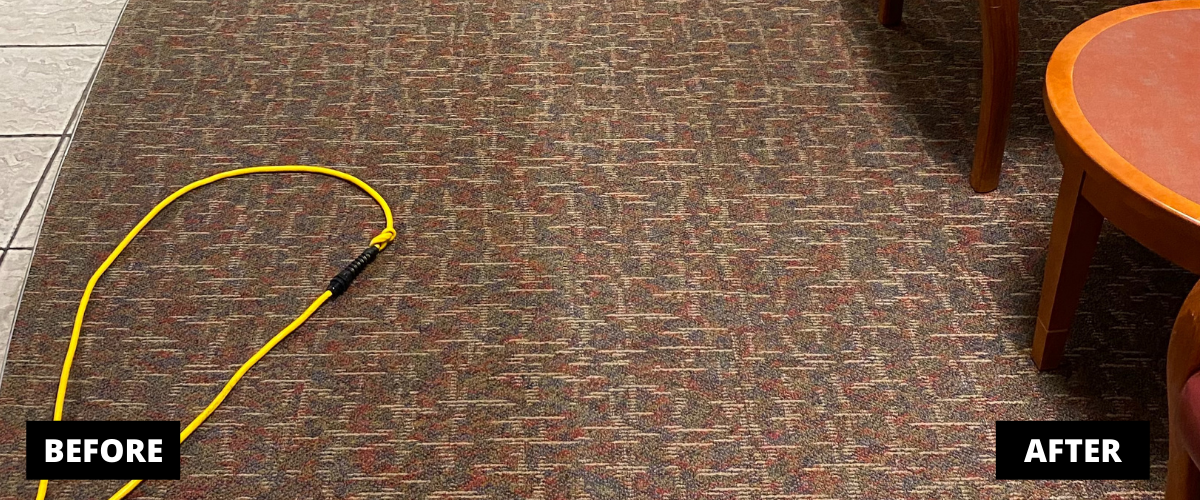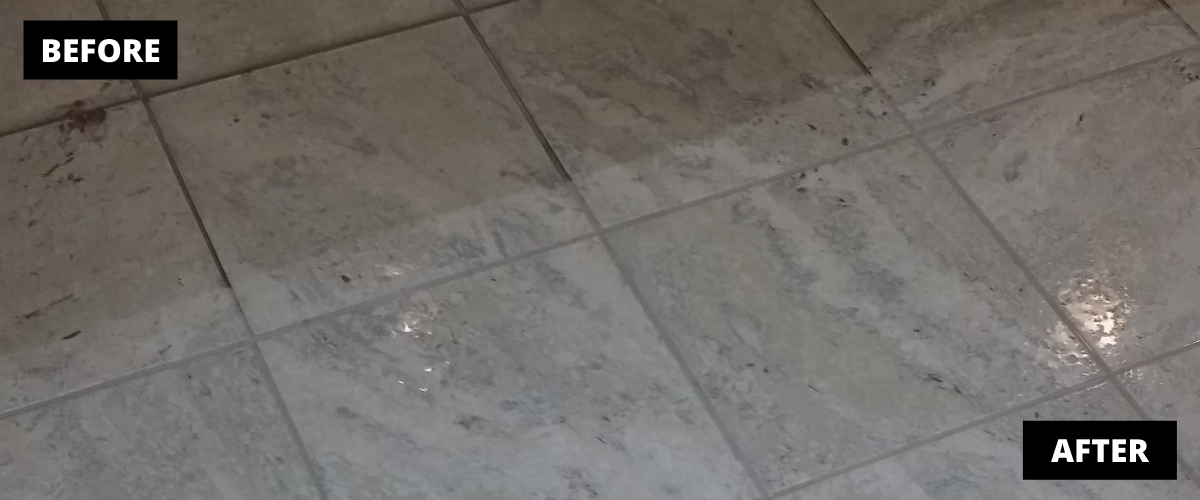 ---
Frequently Asked Questions
Does furniture need to be moved before the service is provided?

No – when necessary, our team will move furniture and place it back when cleaning is finished.
How often should my carpets get cleaned?

The frequency of your carpet cleaning depends on an abundance of factors including the condition of your carpet and the type of carpet it is. Some may require carpet extraction every six months while others may require once 1-2 years. We do recommend interim maintenance in between deep cleans.
How long does it take for my carpet to dry?

Dry time is affected by humidity, temperature and airflow to the area. With our top-of-the-line equipment, expected dry time is under 2 hours. That's 6-22 hours less than the competition.
---
Let's Work Together to Keep Your Facility Clean
Looking for quality professional cleaning services? Have questions on our processes? Eager to get in contact with our team?