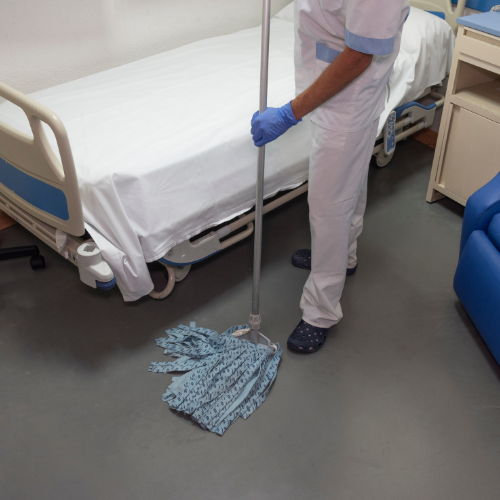 Medical Facility Cleaning
Built to address all of your maintenance needs with cleaning services tailored to meet your specifications.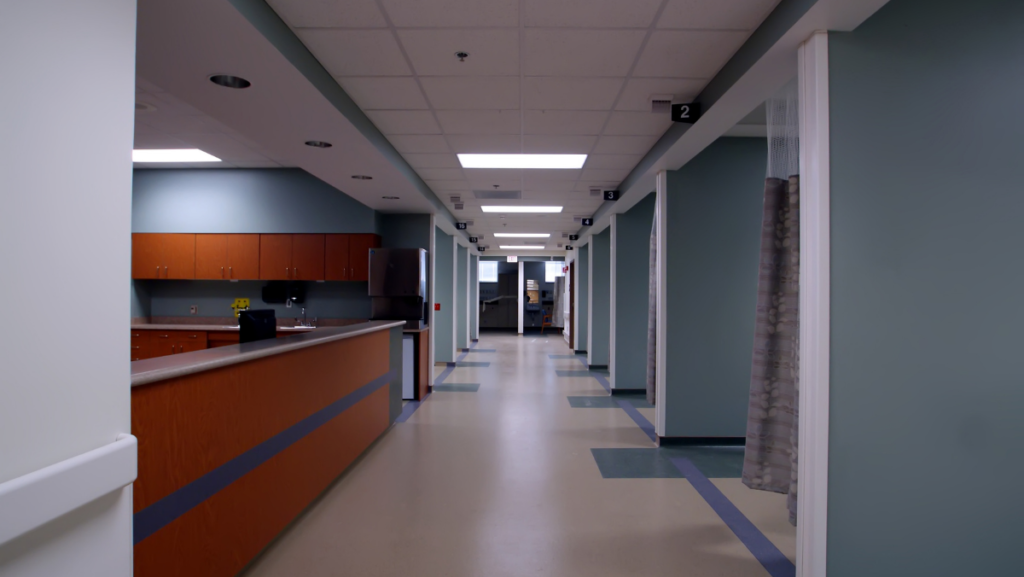 Experts in Healthcare Facility Cleaning
For more than 25 years, ERI has been a top choice for un-matched cleaning services within the healthcare industry. Our expert team offers a level of supervision that a more generalized establishment simply cannot surpass. Our team has undergone extensive training to meet the specific needs of your healthcare facility, with infection control procedures being top of mind.
Types of Medical Facilities We Serve
We specialize in the following types of healthcare facilities:
Medical Office Buildings (MOBs)
Medical Clinics
Dialysis Centers
Urgent Care Centers
Physician Offices
Outpatient Facilities
Surgery Centers
Medical Laboratories
Physical Therapy Centers
Mental Health Facilities
Optometrist Offices
More!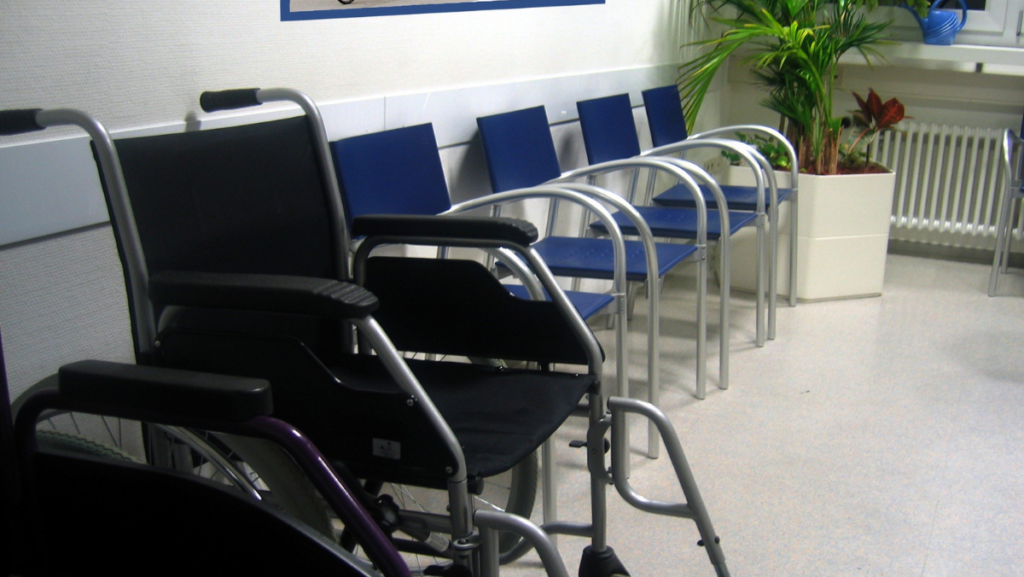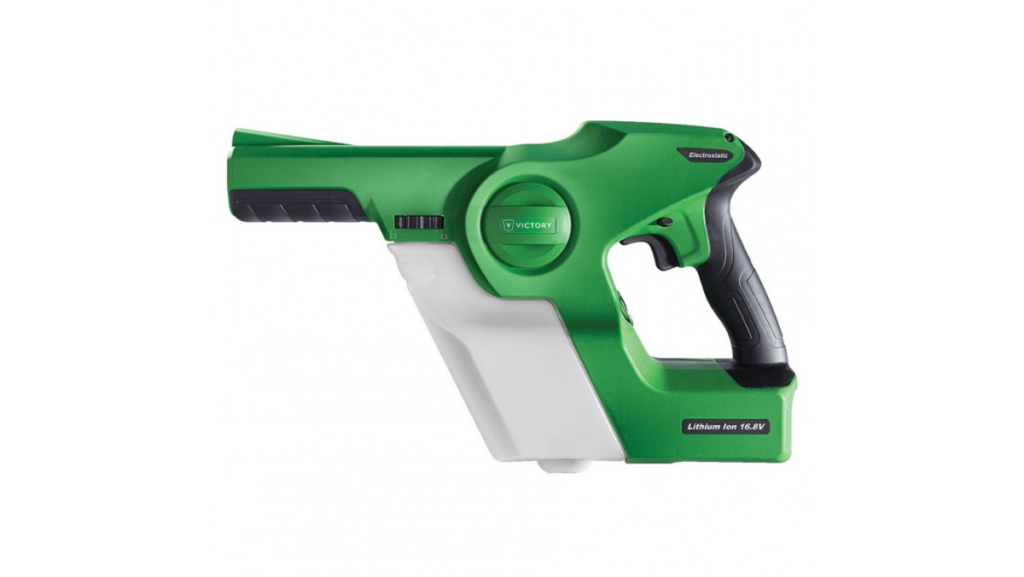 Electrostatic Disinfection
We are committed to prioritizing infection prevention and control within your medical office building. Our electrostatic disinfecting sprayer system utilizes positively charged disinfectant bonds to disinfect any negatively charged surface, helping to kill any and all pathogens on the affected surface area.
Customized Services for Your Medical Office
The ERI team is tightly screened, then trained to understand and address the highly specialized needs of each healthcare provider. Training includes the management of blood-borne pathogens and the handling of hazardous materials so that no job is beyond our level of expertise. All staff is also trained in emergency terminal cleaning should their be a COVID-19, MARSA, bed bug, scabies, or any other infected patient or employee in your facility.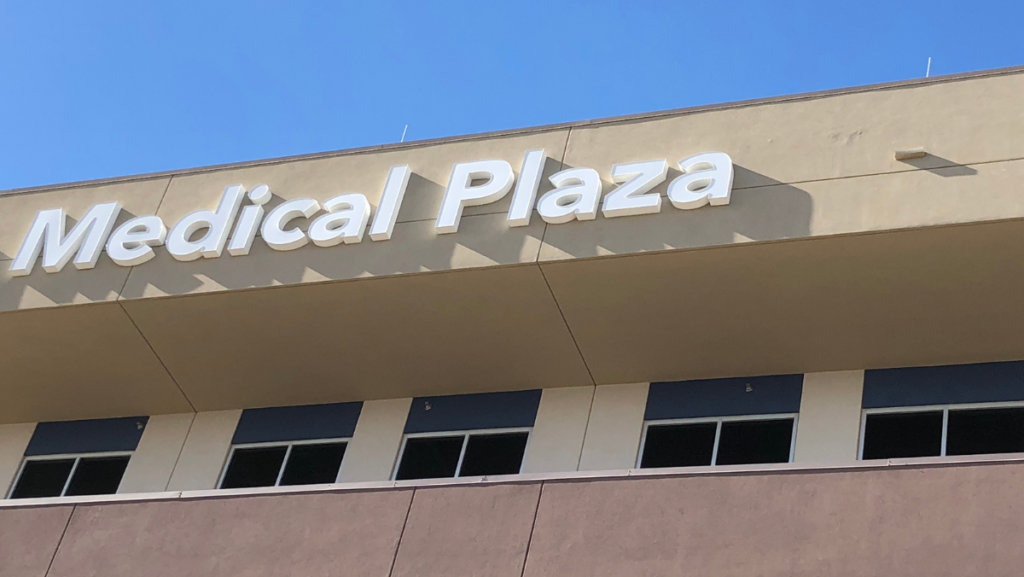 ---
Frequently Asked Questions
How are your employees trained?

ERI Staff is required to attend ongoing courses with the ISSA, BSCIA, and other private consulting firms on a regular, consistent basis.
How is my facility disinfected on a regular basis?

All high-touch and horizontal surfaces are cleaned with a microfiber cloth, sprayed with a hospital-grade disinfectant and allowed the proper dwell time, then wiped with a separate microfiber cloth.
Does ERI provide day porter services?

Yes – our day porters provide services such as detailed cleaning of common areas/common restrooms, stocking and refilling paper products, conference room set up, emptying of trash, spot cleaning glass, and much more.
Does ERI offer cleaning for active COVID-19 sites?

Yes – our crews are trained to wear the proper PPE supplies and to apply the proper disinfecting methods to clean your active COVID-19 site.
---
Let's Work Together to Keep Your Facility Clean
Looking for quality professional cleaning services? Have questions on our processes? Eager to get in contact with our team?