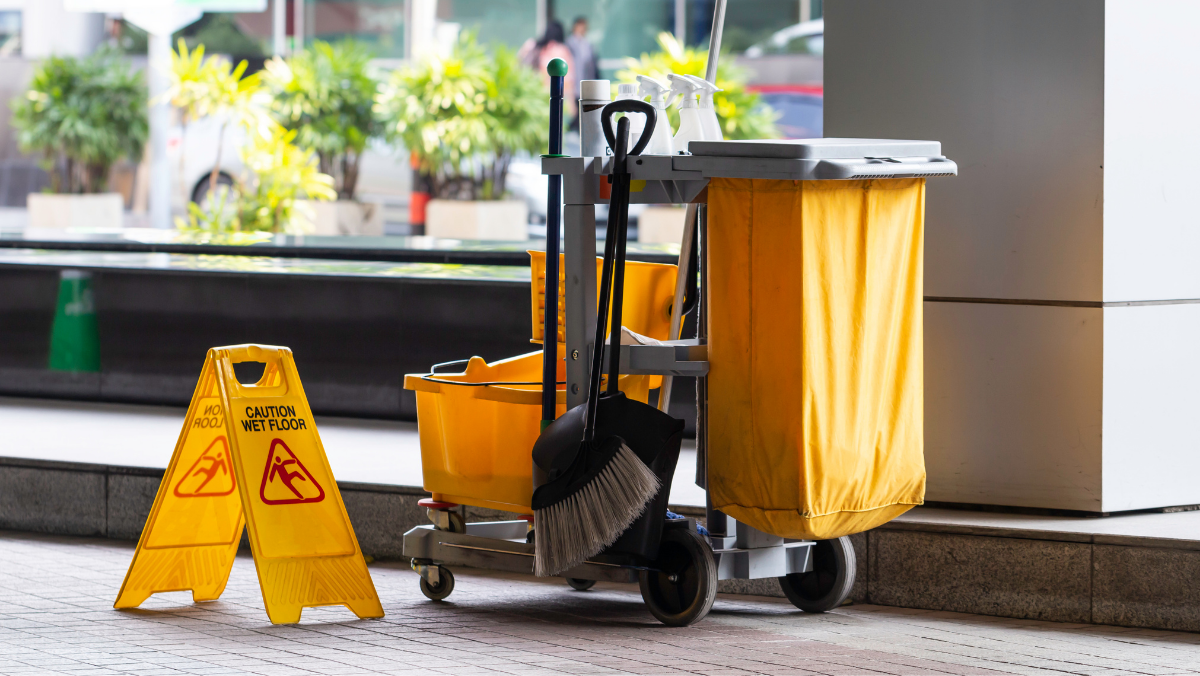 Janitorial Cleaning Services
Commercial janitorial services designed specifically for your buildings' needs.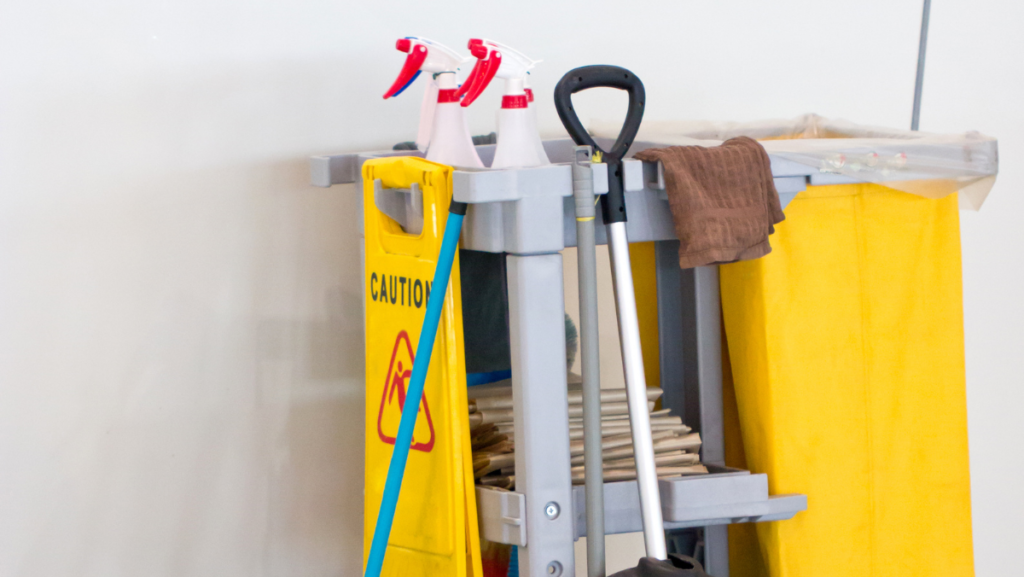 Professional Janitorial Services for You
Our clients are consistently pleased with our commitment to protecting the health and safety of their employees and visitors, increasing their operational efficiencies, and communicating with their team every step of the way. An important part of the way we do business is to adapt to the way you function in your particular business. In an incredible effort to bring you the top Midwest janitorial services, we welcome the opportunity to work with you.
Types of Janitorial Services We Provide
We specialize in the following types of janitorial cleaning services:
Day Porter Services
Disinfecting
Mopping
Restroom Cleaning
Cleaning of Break Rooms/Kitchens
Standard Wiping
Vacuuming
Trash Disposal
Dusting
More!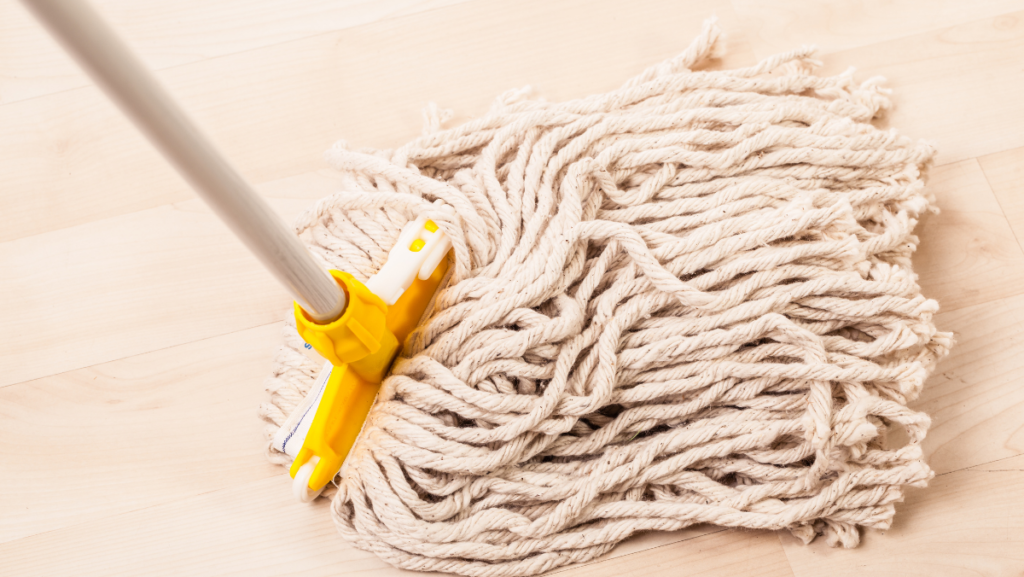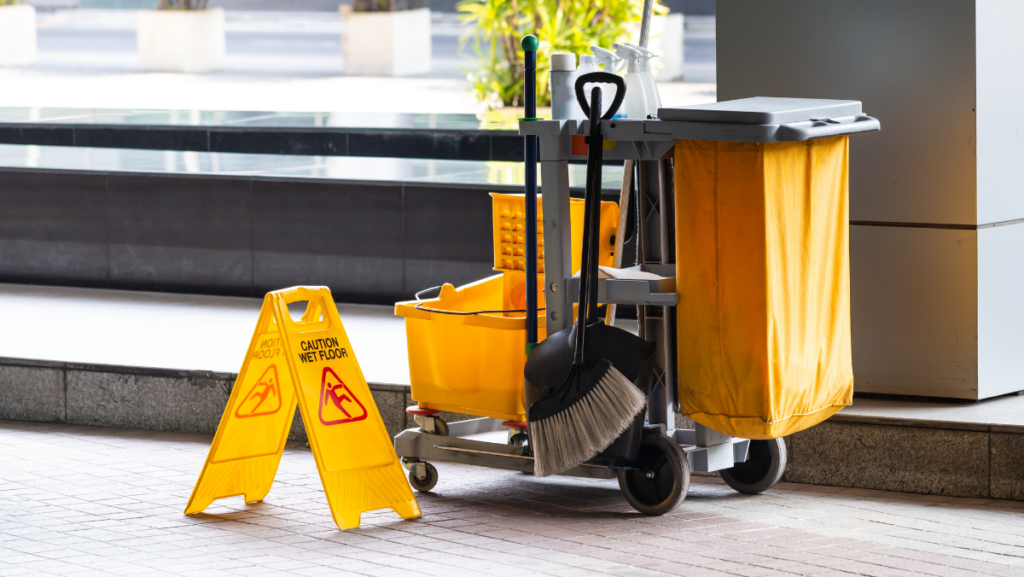 Custom Commercial Janitorial Cleaning
Well before we begin working together, our expert team will walk-through your facility and meet with you to develop an action plan that both meets your facility's needs and also assures that we are providing you with janitorial services that will benefit you, your staff and your visitors.
There is no one-size-fits-all plan when it comes to us. Our team diligently work with our customers to make sure that we're delivering the best results possible.
Day Porter Services in Illinois and Beyond
Our Day Porter services are a wonderful option if you are having trouble keeping up with the day-to-day messes that your facility encounters. Whether it be disinfecting common areas or re-stocking the restrooms, our team is professionally trained on the specifics of your needs before stepping foot into your facility.
Day Porters do not replace your regularly-scheduled janitorial services. They are trained to up-keep your space in between regular visits.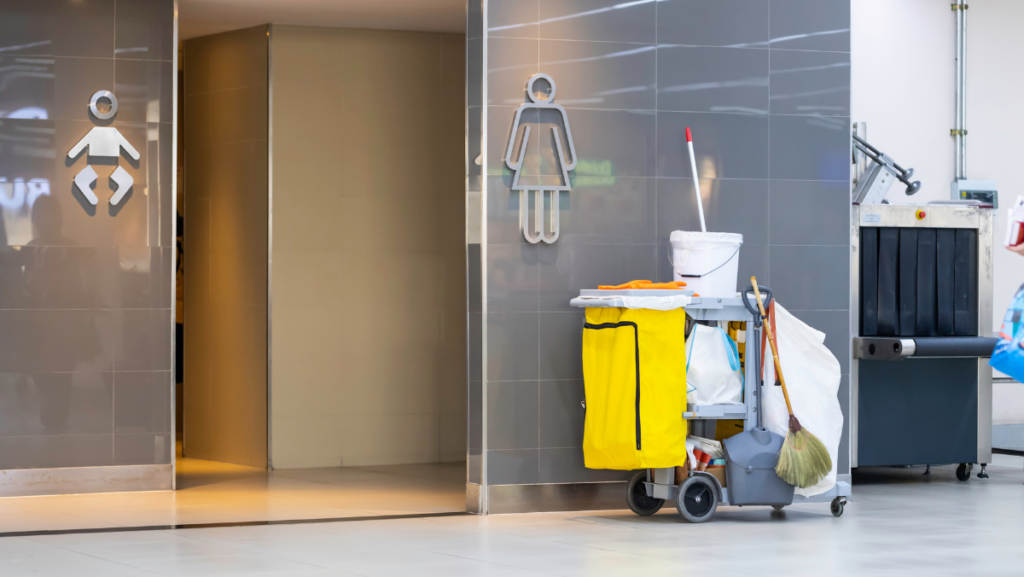 ---
Frequently Asked Questions
Do Day Porter services replace regular janitorial services?

No, Day Porters do not replace your regularly-scheduled janitorial services. Their responsibilities are designed to help you up-keep your space in between regular visits.
What kind of facilities do you provide janitorial services to?

We provide professional janitorial services to facilities of all kinds, including (but not limited to) those in the healthcare, commercial and education industries.
Does ERI carry liability insurance?

Yes – we carry liability insurance, workers compensation insurance, and commercial motor vehicle liability insurance. We are more than prepared if an accident does occur. A specific COI is also available upon request.
Does ERI offer cleaning for active COVID-19 sites?

Yes – our crews are trained to wear the proper PPE supplies and to apply the proper disinfecting methods to clean your active COVID-19 site.
---
Let's Work Together to Keep Your Facility Clean
Looking for quality professional cleaning services? Have questions on our processes? Eager to get in contact with our team?