Industries We Serve
Providing professional cleaning services to industries of all kinds.
Healthcare
Medical Office Building (MOB) Cleaning
Dialysis Center Cleaning
Urgent Care Center Cleaning
Surgery Center Cleaning
Physician Office Cleaning
More!
Commercial
"Class A" Office Building Cleaning
Auto Dealership Cleaning
Financial Institution Cleaning
Health Club Facility Cleaning
Professional Facility Cleaning
Clubhouse/Country Club Cleaning
More!
Education
Daycare Center Cleaning
Public/Private School Cleaning
College/University School Cleaning
Technical School Cleaning
Secondary School Cleaning
Recreational Facility Cleaning
More!
Customized Cleaning Services for All Your Facility's Needs
Enviro Resources, Inc. is proud to offer professional, quality cleaning services to industries of all kinds and sizes. Our expert team works with you and your schedule to provide a full range of services dedicated to the quality maintenance of all healthcare, commercial, and education buildings, addressing all of your maintenance needs with services tailored to meet your specifications. Adapting to the specific way that your team functions is an essential part of the way ERI does business. Serving the Chicagoland, Northern Illinois, Northern Indiana, and Indianapolis areas, Enviro Resources, Inc. welcomes the opportunity to work with you.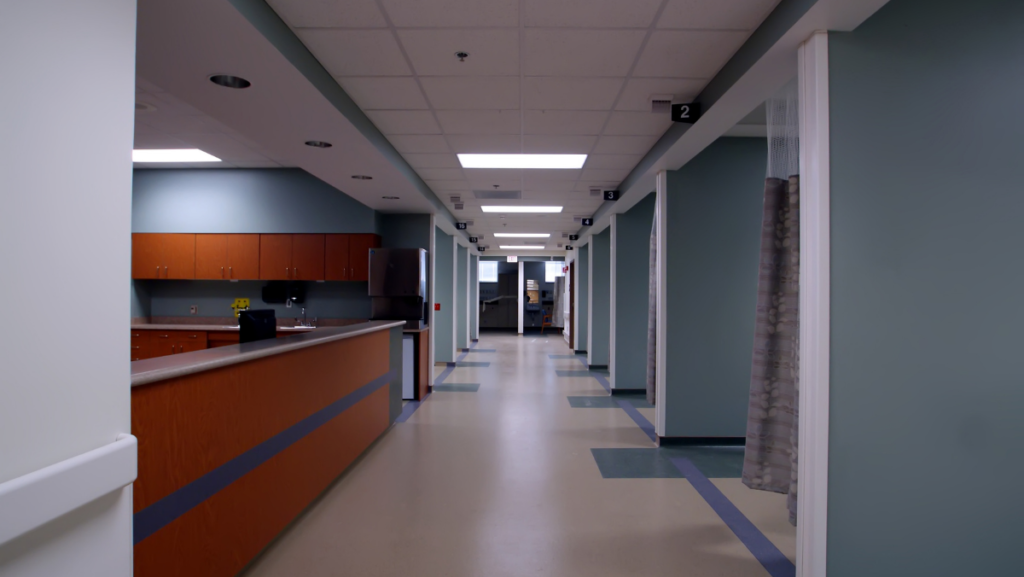 Specializing in Medical Office Cleaning
Enviro Resources, Inc. has been a leading player in the healthcare cleaning industry for over 25 years. We offer a level of supervision, consistency and expertise that a more generalized establishment can not beat. All members of our team undergo extensive and consistent training to meet the specific needs of your healthcare facility, with infection control procedures top of mind.
Let's Work Together to Keep Your Facility Clean
Looking for quality professional cleaning services? Have questions on our processes? Eager to get in contact with our team?