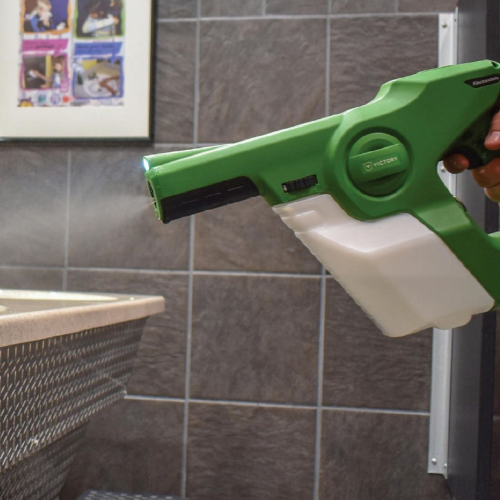 Electrostatic Disinfection
Helping you and your commercial facility disinfect against COVID-19 in just 1 minute.
Our Electrostatic Disinfectant Services
The electrostatic disinfectant services we provide include (but or not limited to):
COVID-19 Terminal Cleaning
Disinfection of High-Touch Surfaces
Nightly Disinfecting

General Terminal Cleans

More!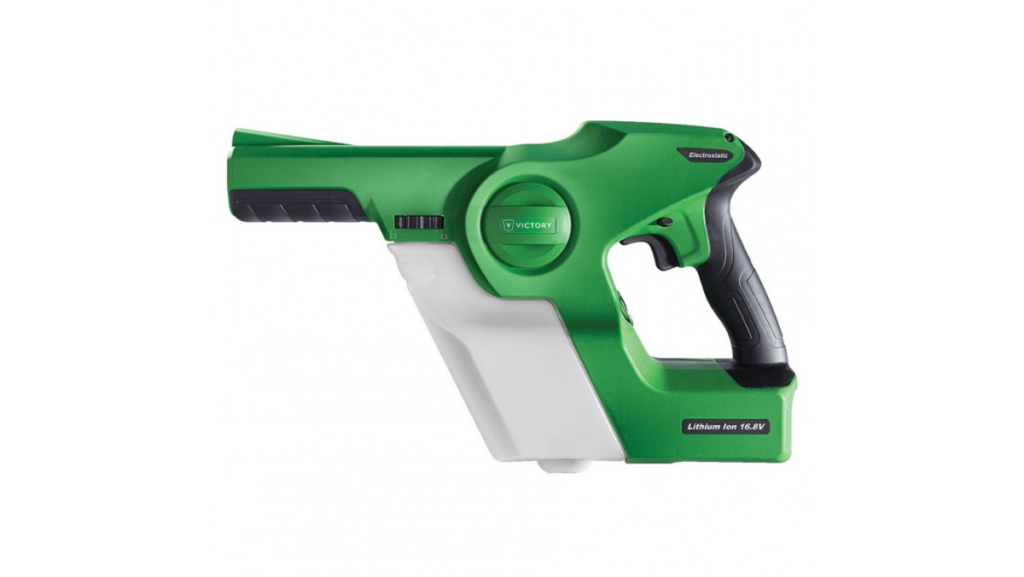 Electrostatic Technology
An electrostatic charge refers to an excess or deficiency of electrons – in other words, a negative or positive charge. The Victory Innovations sprayers that the ERI team is trained on take advantage of this natural electrostatic occurrence. This sprayer uses a charging ring to place a positive charge on the disinfectant that is added to the tank. The positively charged particles repel each other, allowing for better and further distribution of liquid. Since most surfaces are negatively charged or neutral, they attract the positively charged particles.
This allows for wraparound effects, which are especially helpful for curved surfaces like doorknobs, table edges and more.
Let's Work Together to Keep Your Facility Clean
Looking for quality professional cleaning services? Have questions on our processes? Eager to get in contact with our team?