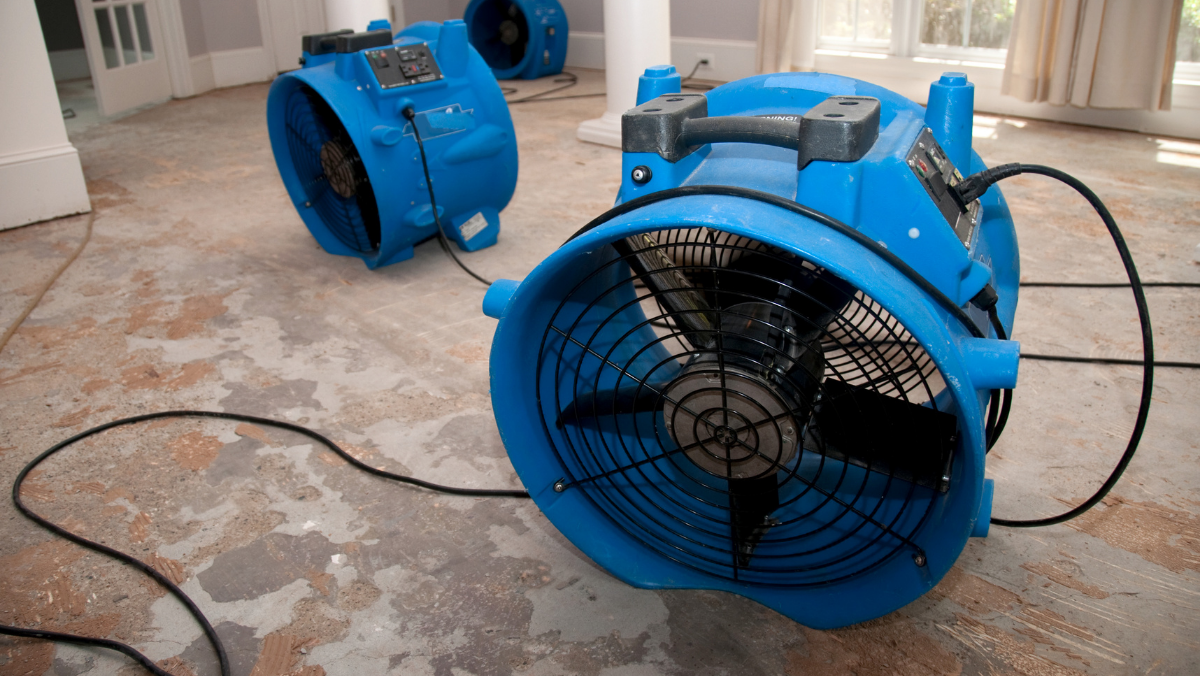 Water & Flood Damage Services
Providing your facility with top-of-the-line water restoration services in the Chicagoland area and beyond.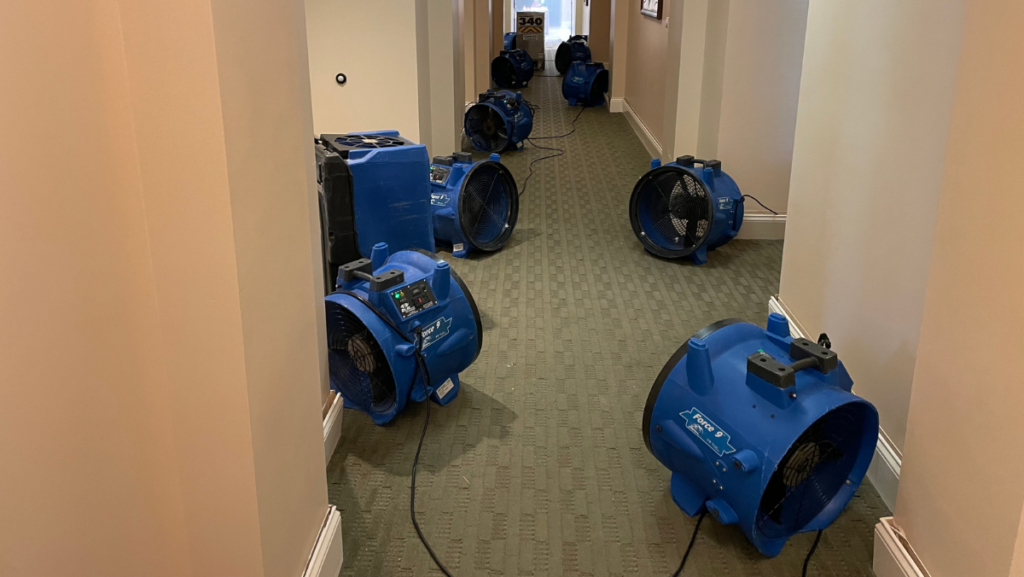 Experts in Flood & Water Damage
When water damage occurs, it is crucial to depend on a company that is trained and certified in the latest techniques and operates the most advanced of equipment available today. ERI is certified by the IICRC and the American Drying Institute in the latest and best techniques to clean up the water or flood damage that has occurred in your facility.
We employee a team of experts in water extraction and the drying of clean water and/or sewage.
Minimizing the Damage Caused at Your Flood Site
Because of our incredibly advanced equipment, we are able to avoid tearing out any walls and/or floors at all costs, thus saving you time and money in the long run. Most water restoration companies will use cheaper equipment and tear out walls and floors only to sell you on reconstruction. Our goal is to have you back to a pre-loss condition as soon as possible with as little disruption as possible.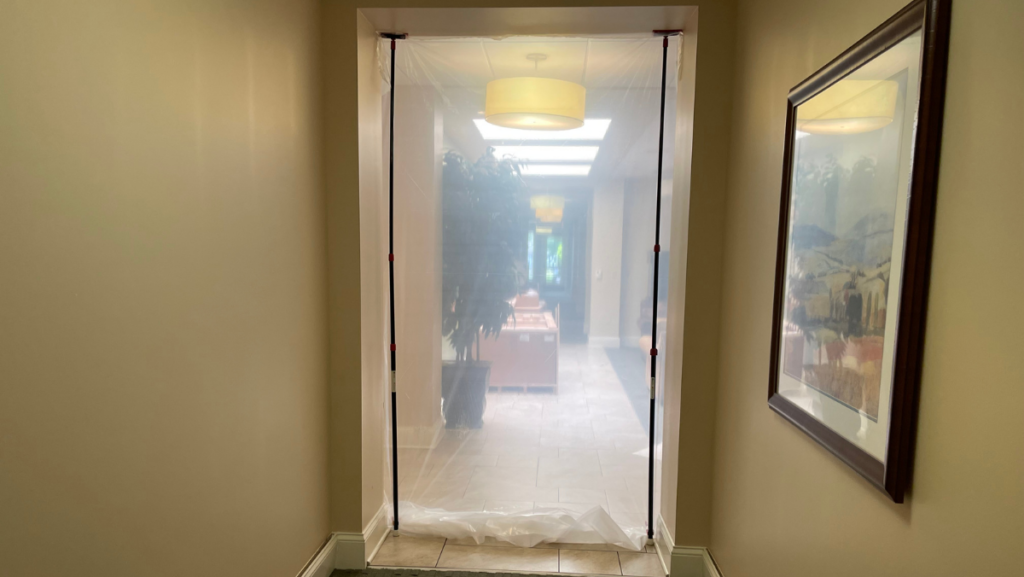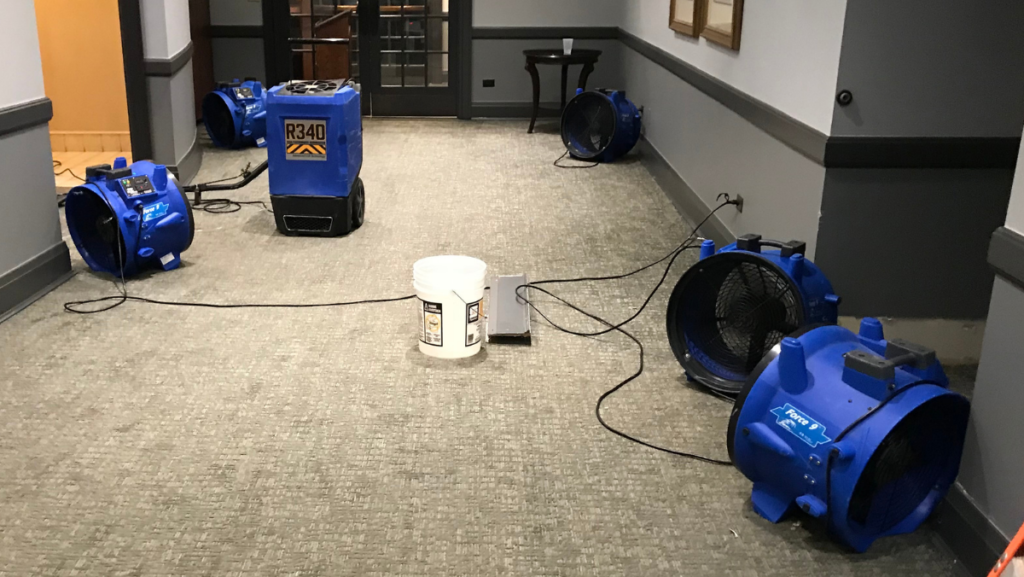 The Key to Minimizing Water Damage
The key to minimizing damage? Quick response. The ERI team will be on-site to begin the drying process within TWO HOURS of receiving your phone call. We will work side-by-side with your insurance company and bill them directly to alleviate the stress this scenario may cause.
No matter how small the flood, a water loss can turn in to a large challenge if not dried quickly and properly. Water will travel in to the floor, sub floor and wick up the walls. Plus, If left untreated, mold will form and continue to grow.
Advanced Water Remediation Equipment
If caught within 24 hours, the flood site can usually be dried and remediated within just three or four days without removing any walls or carpets (if the case of clean water loss). Moisture meters and infra-red cameras are used to locate any hidden water behind walls, and thermal hygrometers are used to measure temperature and humidity on a daily basis.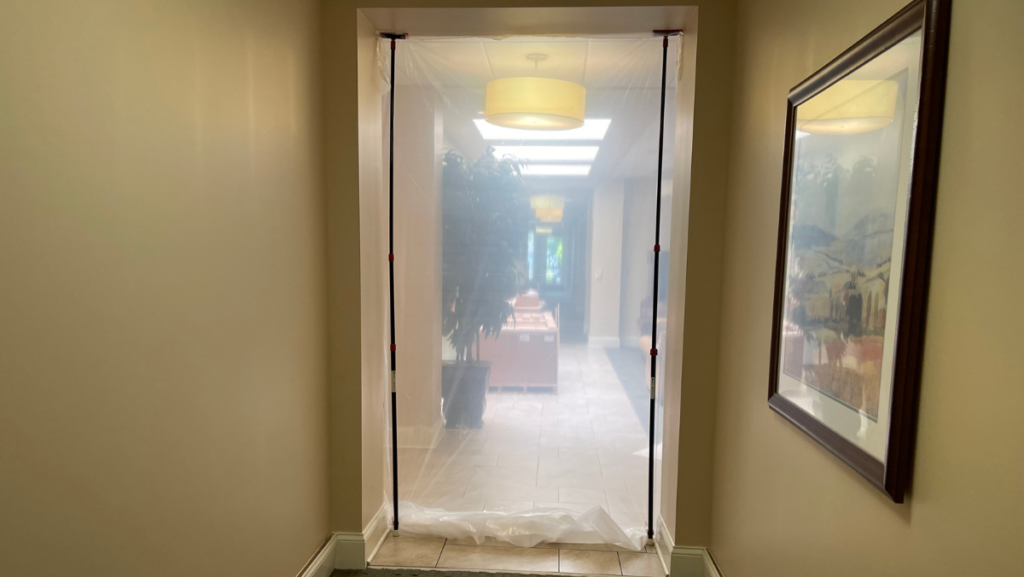 ---
Frequently Asked Questions
What should I do if water damage occurs?

Make sure the source of the water is turned off and turn the power off in the affected area. Move as much furniture away from the wet area as possible and wipe dry, while trying to keep furniture with wood or metal legs off wet carpet to reduce staining.
Is ERI certified?

Yes – lead technicians are certified by the IICRC, RIA and American Drying Institute.
How long will the water restoration process take?

If water intrusion is addressed immediately, the drying process typically takes 3-5 days.
---
Let's Work Together to Keep Your Facility Clean
Looking for quality professional cleaning services? Have questions on our processes? Eager to get in contact with our team?